ZAGGkeys is a very slim and elegant keyboard for iPad that serves three purposes: a keyboard, a stand and a case.
The main reason why we chose it was that it has backlit keys (I often work at night).
Overall I enjoyed the keyboard: I still need to better get used to it but I found no flaws so far: It looks great and it should serve its purpose perfectly (to me that purpose was turning my iPad into the work tool while on the go).
Note: To participate in our "Photo reviews", please upload your photos to our Geeky Gallery.
See the photo review: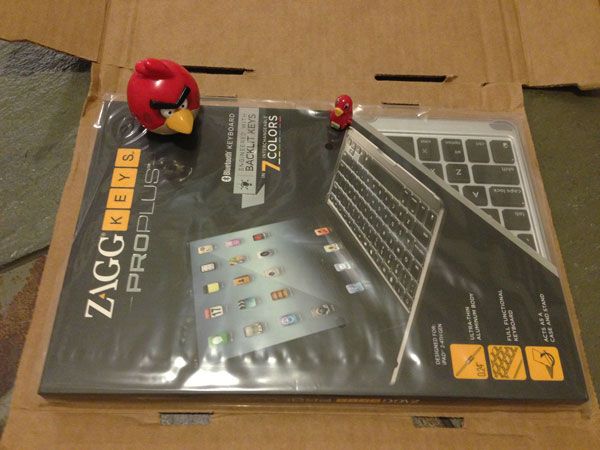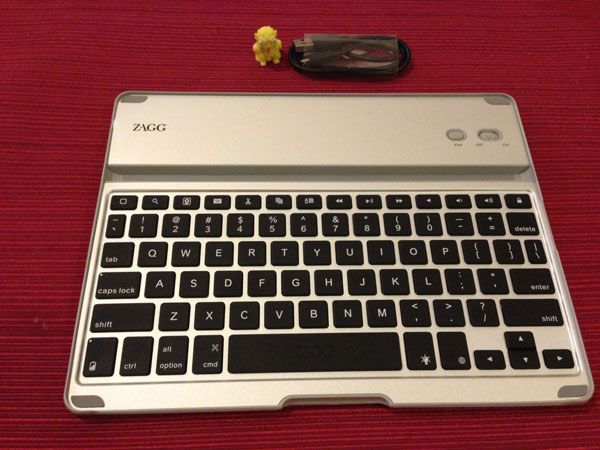 ZAGGkeys iPad Mini Stand + Keyboard: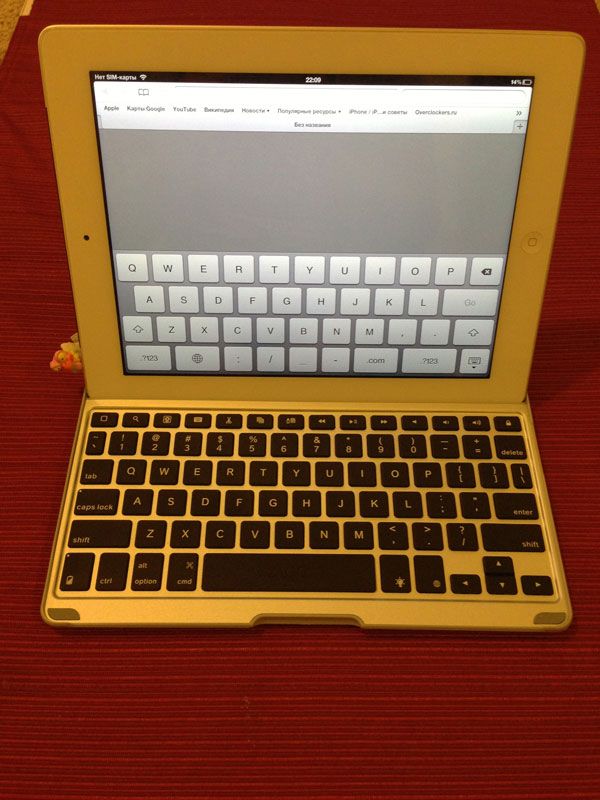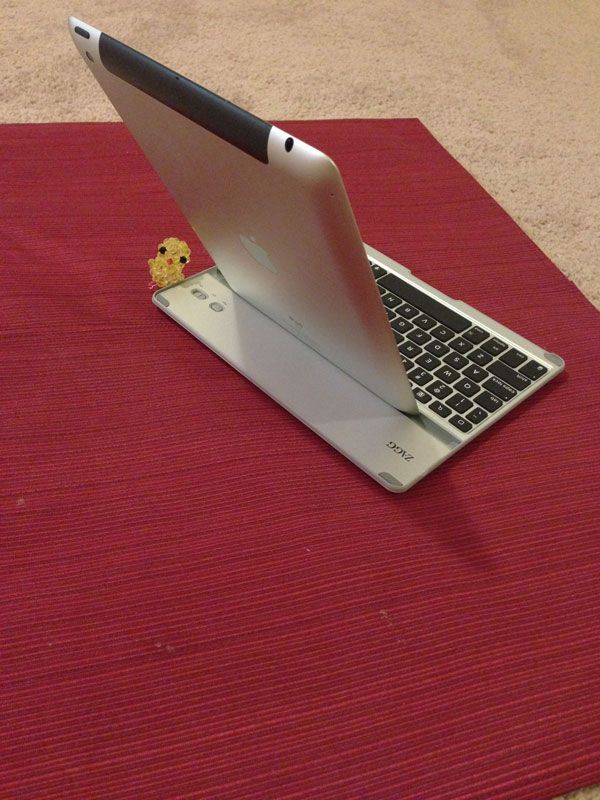 ZAGGkeys backlit keys: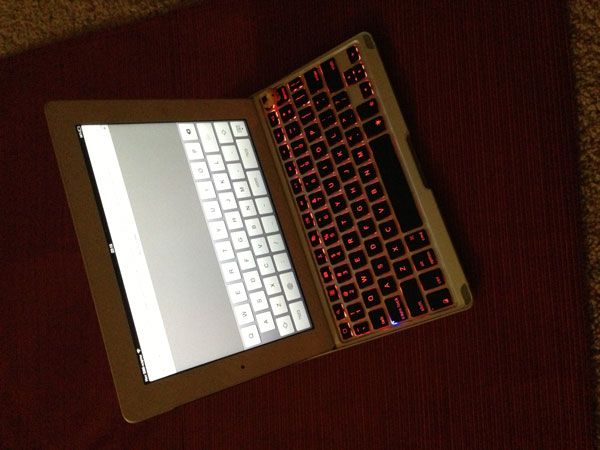 ZAGGkeys as a case:
Submitted by
Ann Smarty
Dec 11, 2012 at 3:42 PM
in
Teksocial Photo Review,
iPad Accessories
tagged
"apple ipad",
"the new apple iPad",
iPad Mini
Post Comment