BookBook iPhone 5 Cover sports a stylish look and lots of functionality. It will keep your device safe while giving you more flexibility.
The only downside for me was that it makes it a bit slower to pick up your phone. Also I am really missing my phone feel in the hand.
Overall I loved it!
Note: To participate in our "Photo reviews", please upload your photos to our Geeky Gallery.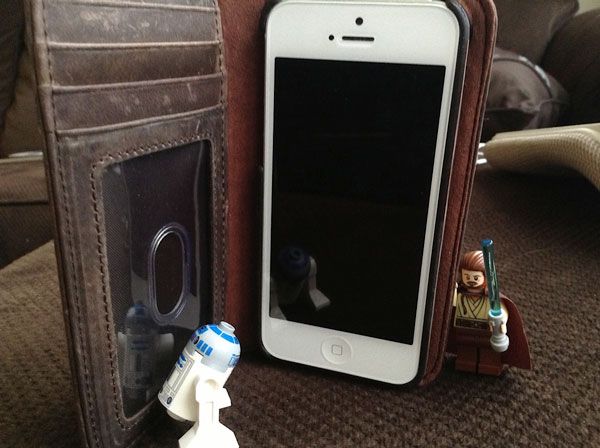 BookBook for iPhone 5 unboxing: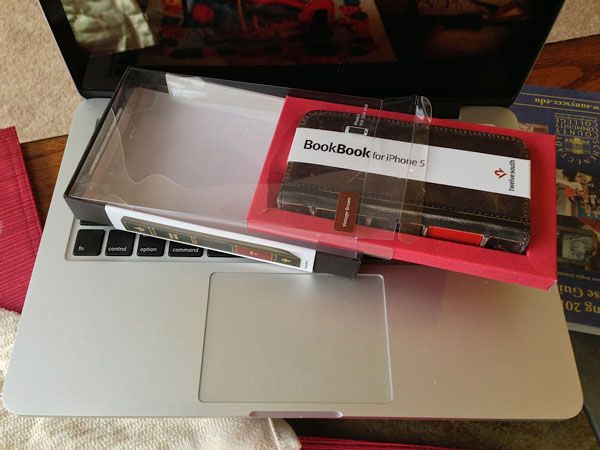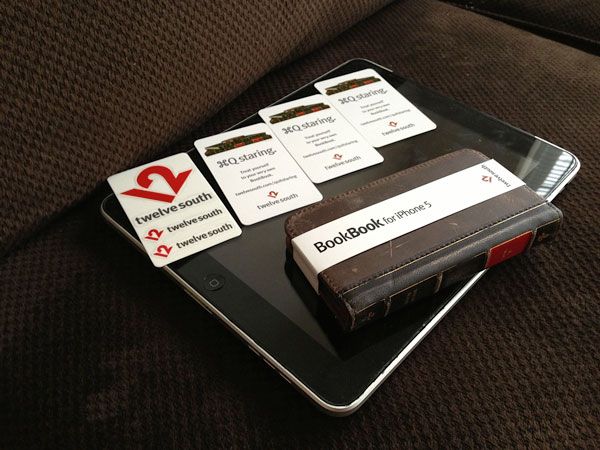 BookBook iPhone 5 cover Back:
BookBook for iPhone 5 and iPhone 4: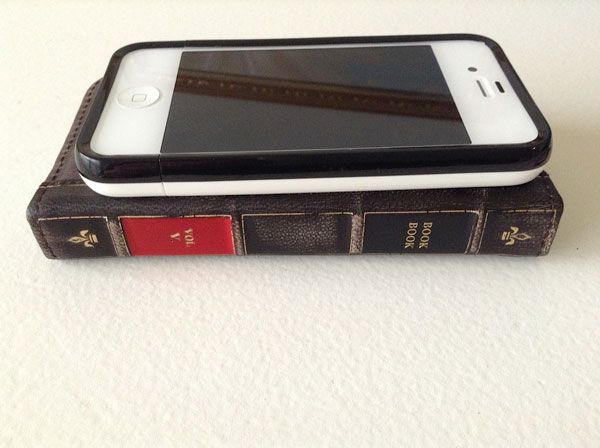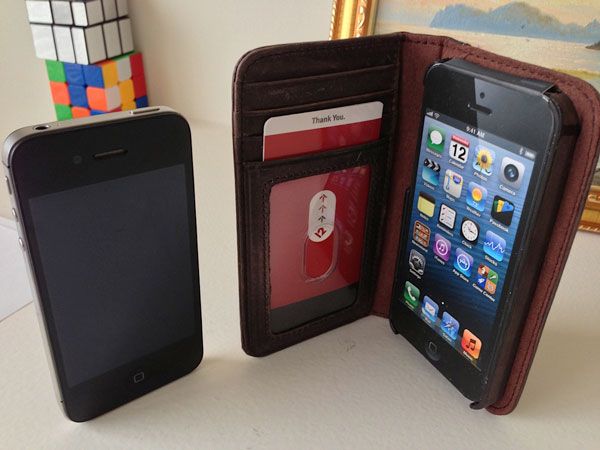 BookBook for iPhone 5 Plastic Card Holder: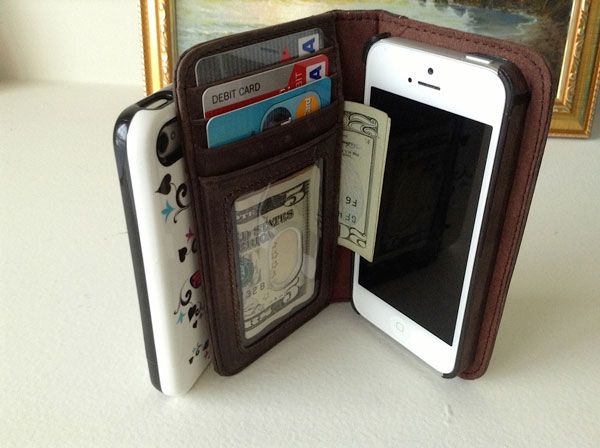 Submitted by
Ann Smarty
Nov 28, 2012 at 4:11 PM
in
Case,
Case Review,
Teksocial Photo Review
tagged
iPhone 5 Accessories
Post Comment